The structure of the work week varies considerably for different professions and cultures. Among salaried workers in the western world, the work week often consists of Monday through Friday or Saturday with the weekend set aside as a time of personal work and leisure. This stereotypical structure of the work week has led to the coining of phrases reflecting shared states of mind or moods among workers as they traverse the week.

Mondayitis
'Blue Monday' or 'Mondayitis' or "having a case of the Mondays" is a feeling of weariness and apathy that some workers express when starting the work week on Monday. The phrase entered the pop culture lexicon after its use in the 1999 American comedy film
Office Space
and it was said that "You get your ass kicked for saying something like that."
Hump day
'Hump day' is a synonym for Wednesday. The idiom is based on the notion that if a worker has made it half-way through the week, struggling uphill from Monday, that the rest of the week is an easier slide toward Friday and the weekend; the end is in sight from the hump, the top of the hill.
TGIF

'TGIF' is an acronym meaning "Thank God It's Friday" or "Thank Goodness It's Friday", an expression of relief that the work week is finally over and that even if the weekend is not full of leisure, at least the drudgery of the workplace is temporarily over.
Pau Hana
'Pa'u Hana' (pronounced "pow hana") is a Hawaiian phrase literally meaning, "finished work", but generally refers to the practice of leaving work early on Friday to start the weekend.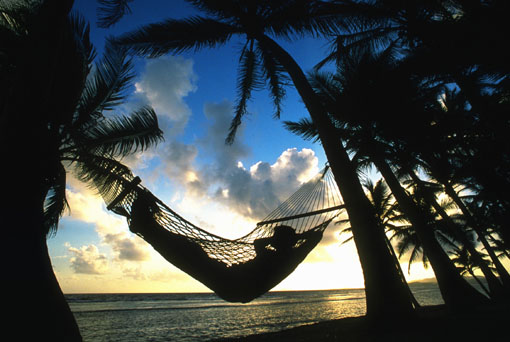 POETS day

Another acronym meaning "Piss Off Early Tomorrow's Saturday", a term for Fridays, used in industries where it is common practice to finish work early at the end of the week. Variations on this are "Punch Out Early Tomorrow's Saturday" (referring to a manual punch time clock),"Push Off Early Tomorrow's Saturday" and "Push Off Early Tomorrow's Sunday" (based on the old 6 day work week). Used in UK and Australia but appears less popular in U.S.A.